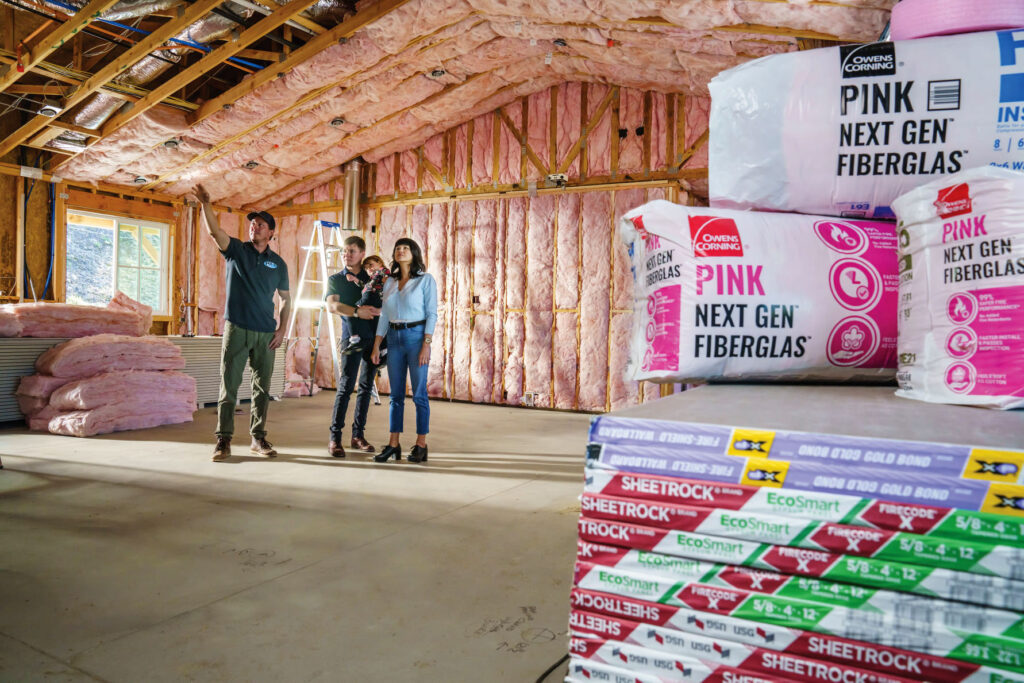 To the highest standards.
Insulation Systems offers premium insulation and service with integrity and excellence. Quality work. Done on time.
Our Services
Commercial. Residential. New space. Old space.
No matter the space, we have the dedicated people, advanced equipment and personal customer service it takes to make it an extremely comfortable, very energy-efficient space.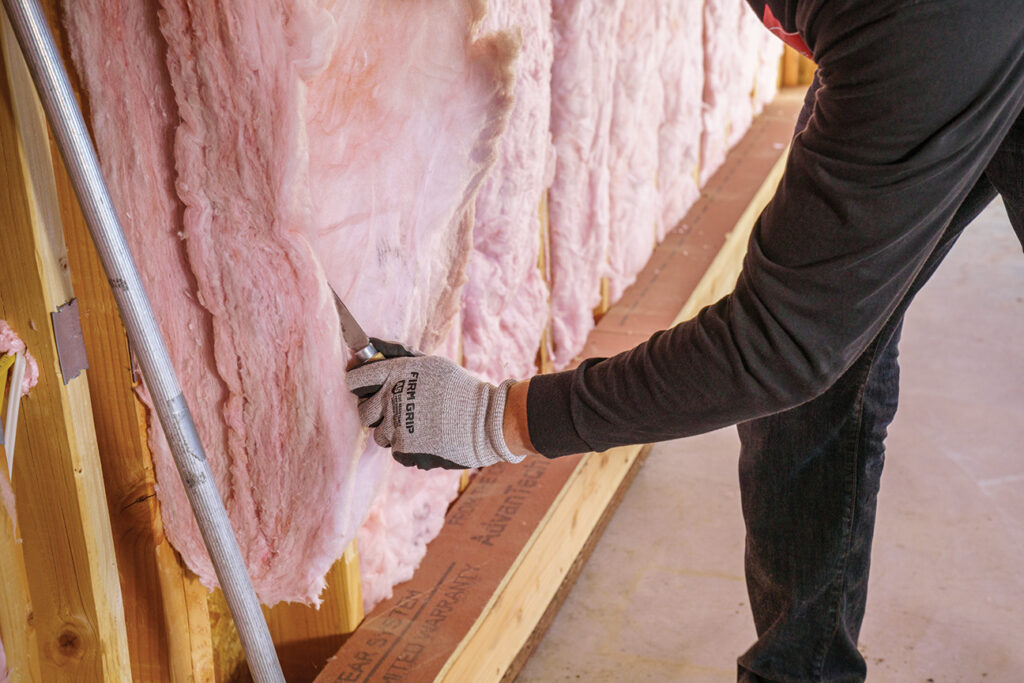 Big Benefits
Add big value to any structure.
From maintaining comfortable temperature level to lowering energy costs to improving indoor air quality, the value-adding benefits of installing premium insulation are everywhere.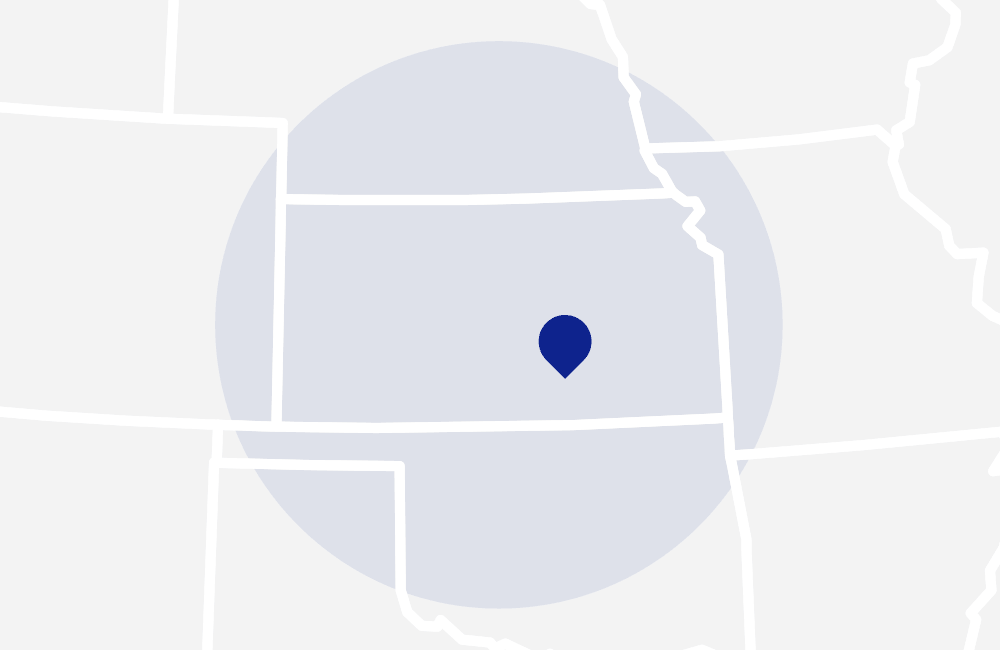 Results
Excellence across the heartland.
Our people and state-of-the-art equipment travel the Kansas and Northern Oklahoma region, to install state-of-the-art insulation solutions.
Let's talk today.
Start with great people, high standards, and proven results. Start with Insulation Systems.