Careers
Work with new meaning.
Who we are as Higgins stems from our shared values. We're serious about investing in our employees professionally and relationally.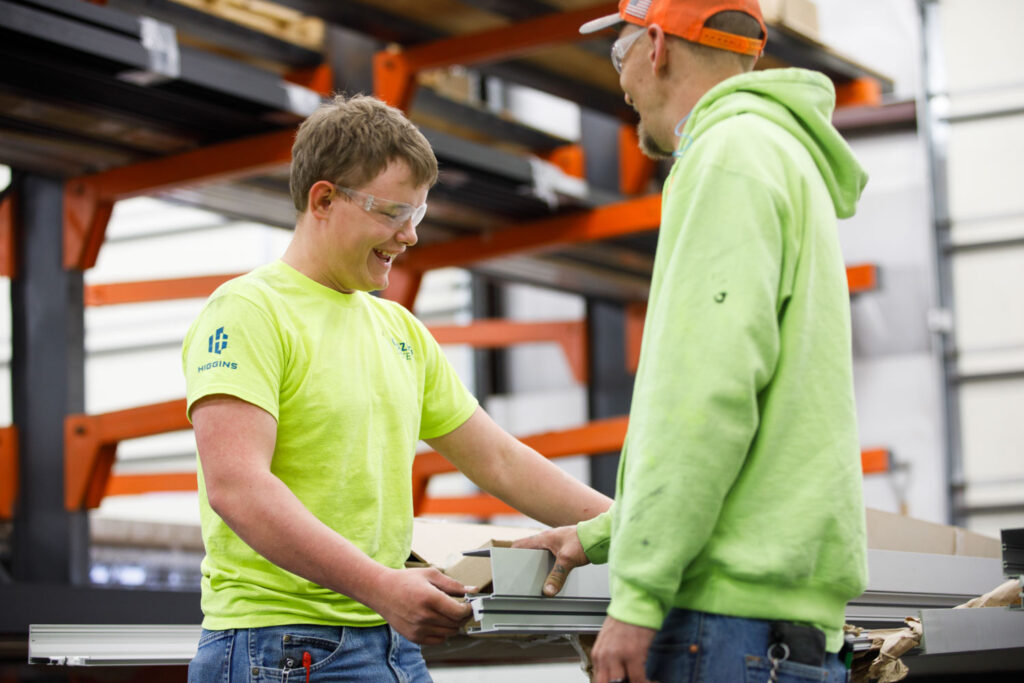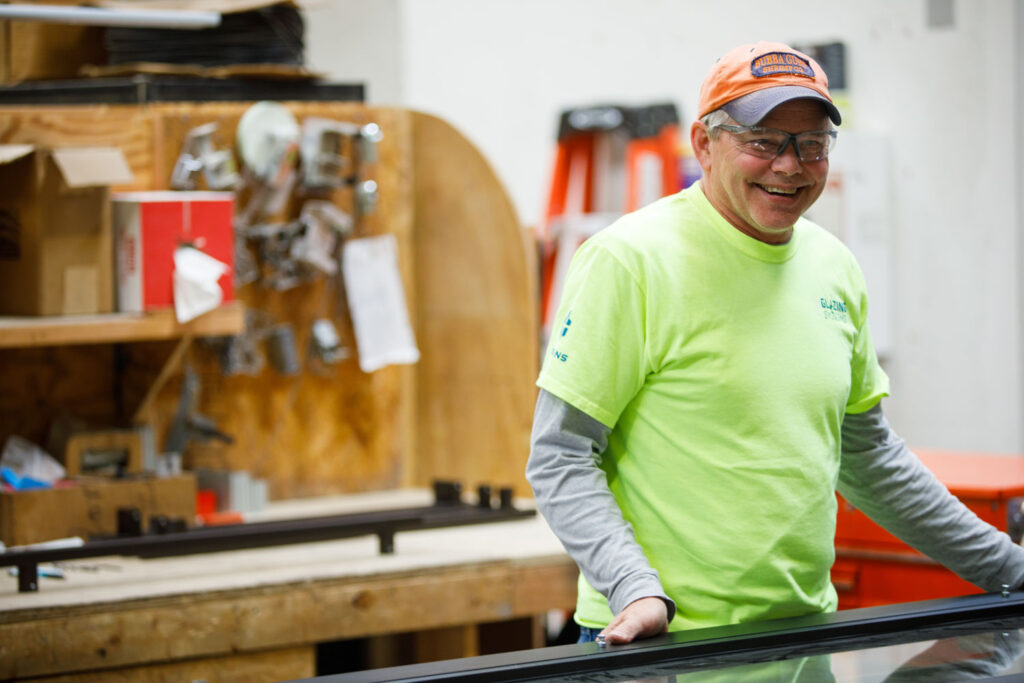 Culture and Values
We care about our people.
Our culture is rooted in family and based on trust, respect, and responsibility.
We're down-to-earth people who take pride in helping each other reach our potential. Aligning our culture and values generates opportunities for everyone to thrive.
Safety
We do the job right.
Excellence doesn't stop short of proper procedures and safety precautions.
Taking care of our people means implementing procedures that keep them out of harm's way.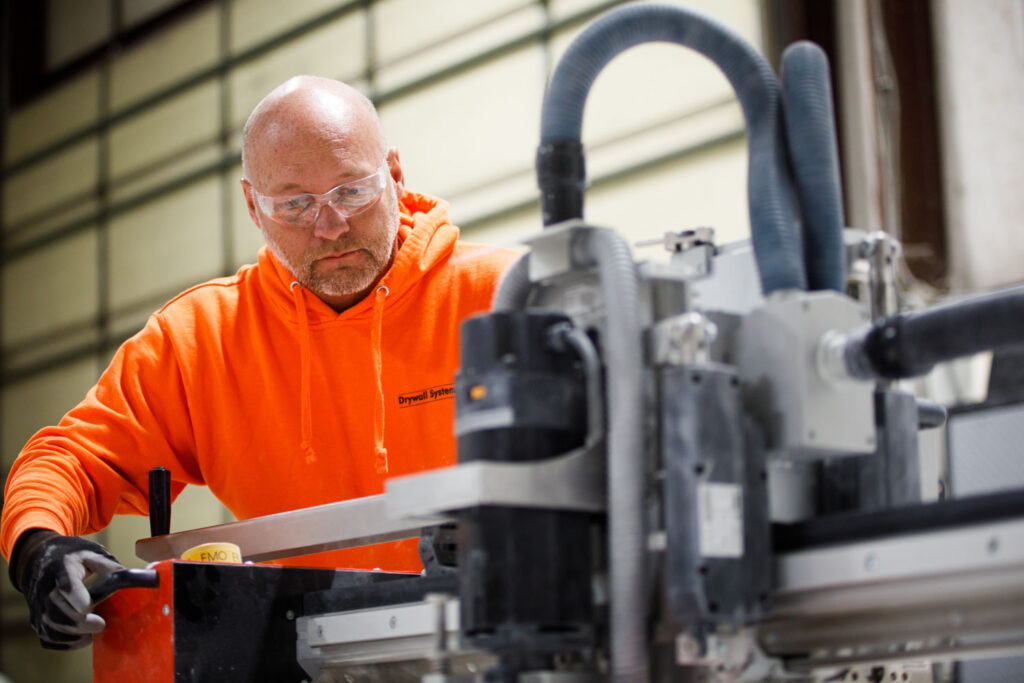 Reputation
Hard-earned experience.
People who start with Higgins find it a rewarding place to stay.
With decades of combined experience within our project management team alone, our people like it here because they know we value what they bring to the table.
Current Opportunities
Find your perfect fit.
Higgins employs positions across multiple disciplines and experience levels.
If you're looking for a rewarding career, consider starting where good people and quality work will always be the backbone.