About Higgins
Family business, building strong.
Where every employee is valued. Every customer is unique. And every job is completed safely and with true excellence.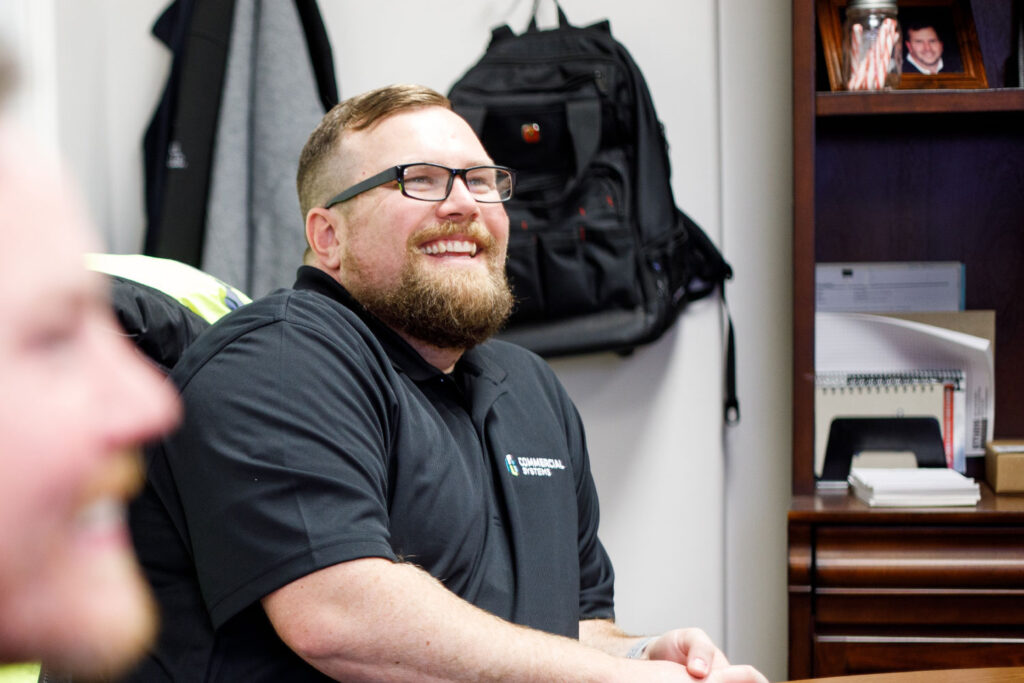 Our History
We established our family business in 1988, hanging drywall by hand for residential customers.
Our dream was to provide a family-oriented work environment where craftsmen and craftswomen could apply their skills and be successful and rewarded.
Today, Higgins has grown to become a robust, multi-capability building finishing business.
Our Growth
Our five locations and 225 employees help us serve customers across the heartland.
Even though we're now one of the region's premiere drywall subcontractors, we never forget the power of building something from the ground up through hard work, honesty, and integrity in all we do.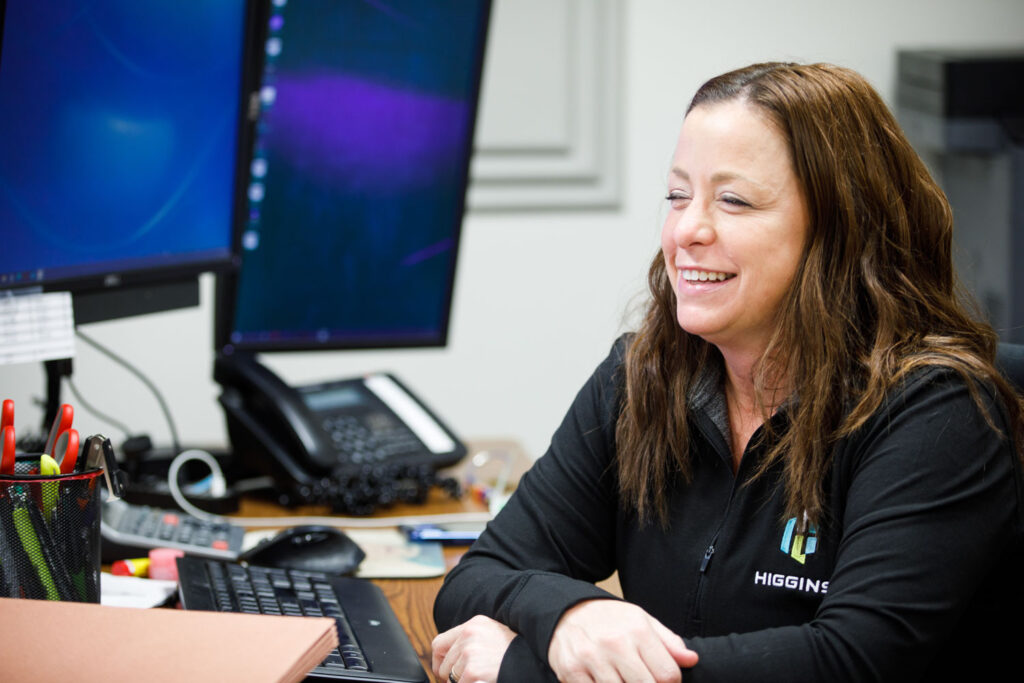 Let's start a conversation.
Start with great people, high standards, and best safety practices. Start with Higgins.