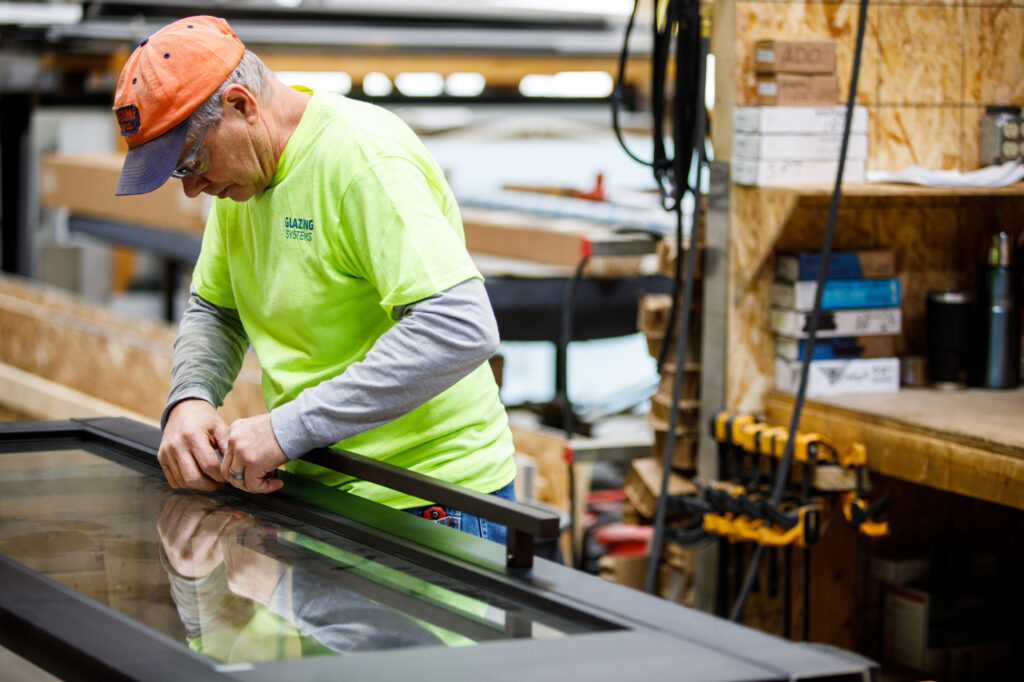 Trusted to get the details right.
Glazing Systems stands out for its ideals—integrity, service, and exceptional work.
We fabricate, supply, and install high performance glass systems, delivering consistent results as your go-to commercial glazing partner.
Our Services
On time. On budget. On the mark.
We work with architects, general contractors, and industry professionals on all types of commercial projects, big and small.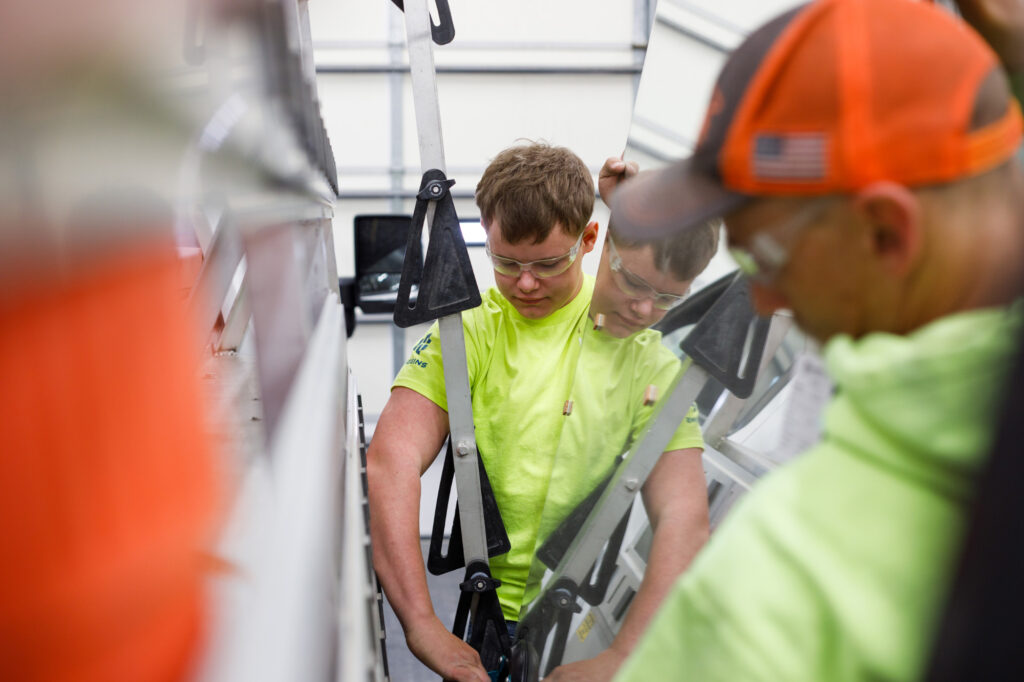 Our Team
People that reflect your values.
The Glazing Systems team is defined by hard work, experience, and integrity. Take us at our word.
With decades of experience, we have worked to perfect our glazing systems and applications.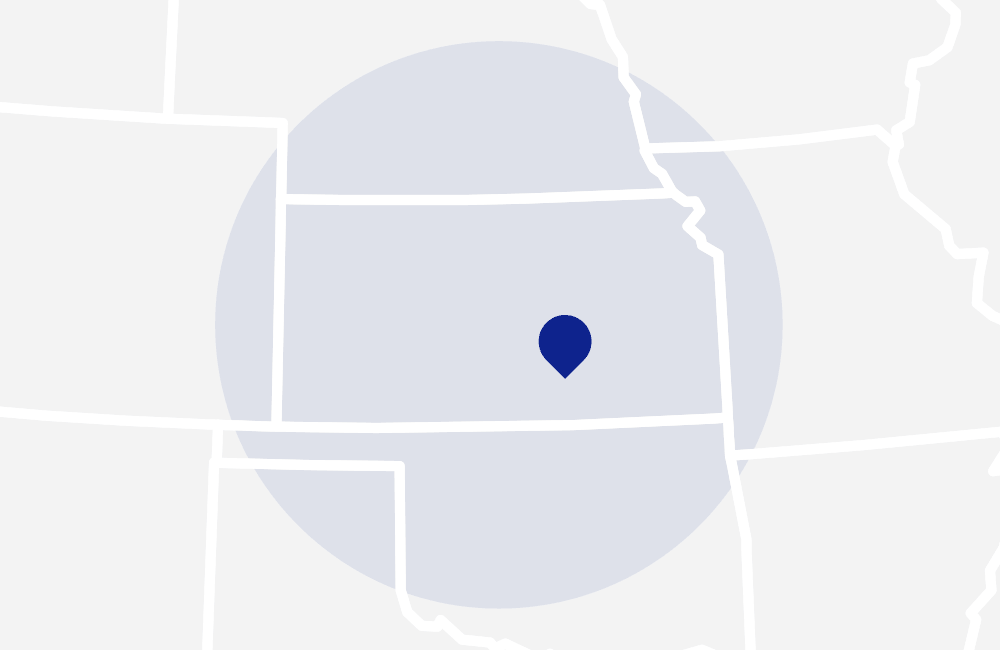 Results
Privileged to serve clients all over the heartland.
For three generations, we've had the privilege of partnering with hundreds of clients to make their plans reflect their vision.
Let's start a conversation.
Start with great people, high standards, and best safety practices. Start with Glazing Systems.