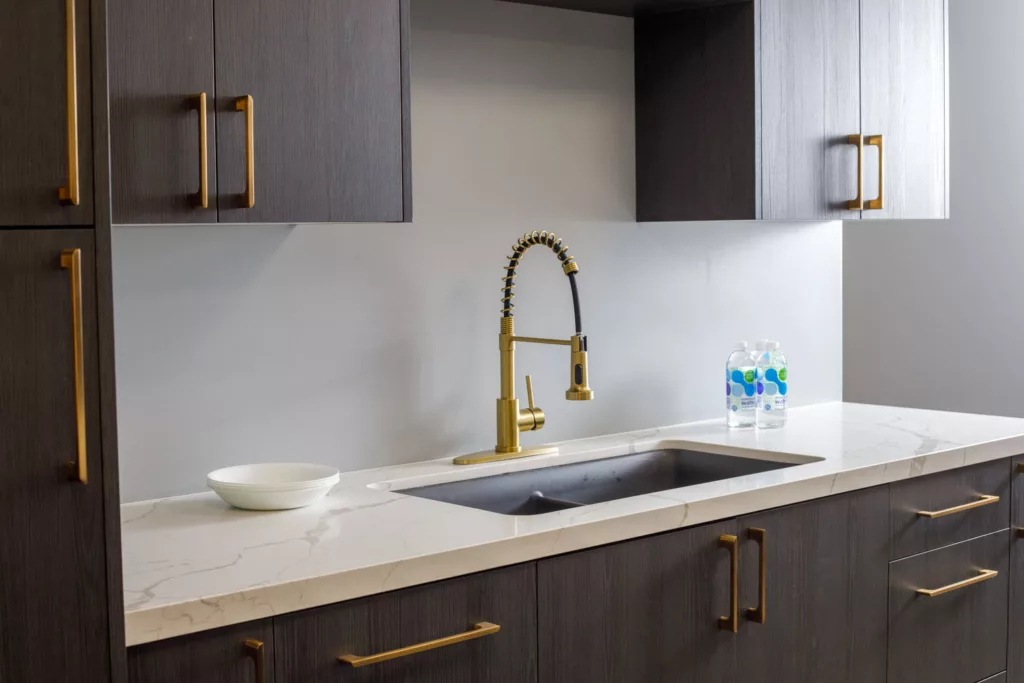 Quality kept simple.
We help you reclaim valuable time with our focused catalog of modern, high quality cabinets and casework.
Cabinet Systems is a commercial & residential casegood supplier specializing in custom plastic laminate cabinets, countertops, and die-walls.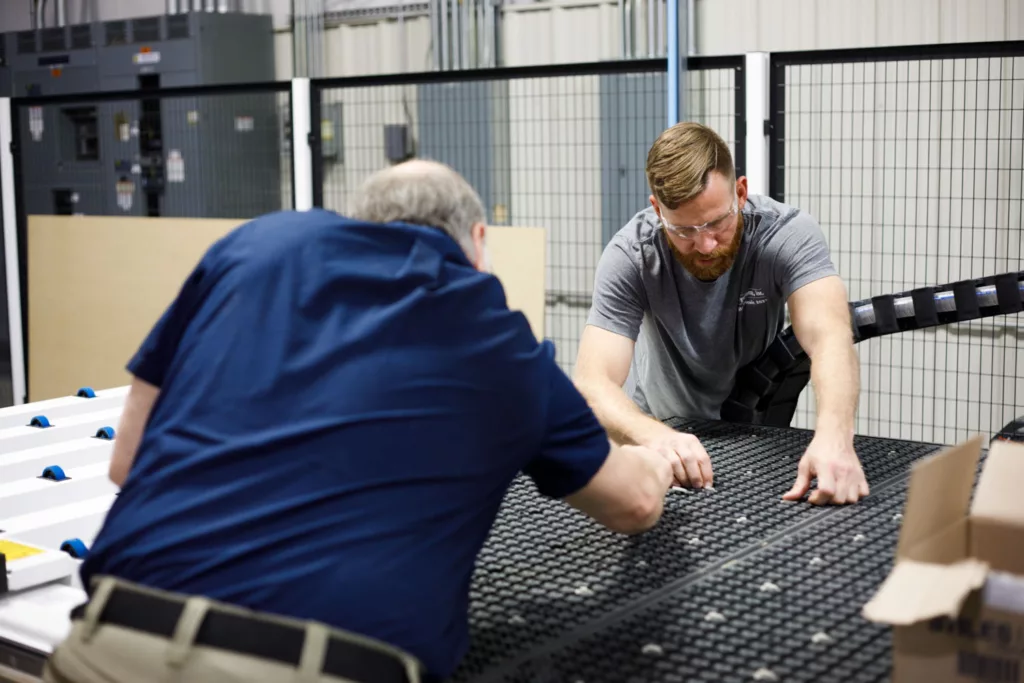 Customer Service
Worth counting on.
At Cabinet Systems, we work first-hand with dealers and contractors to supply cabinets that are as timeless as they are modern.
We're adept at meeting the demanding organizational and scheduling needs of designers, owners, and construction professionals.
Industries Served
Designed for your line of work.
Our experience with multiple industries drives insight and opens niches for our products.
Take advantage of our expertise and install modern, frameless cabinets that make your vision a reality.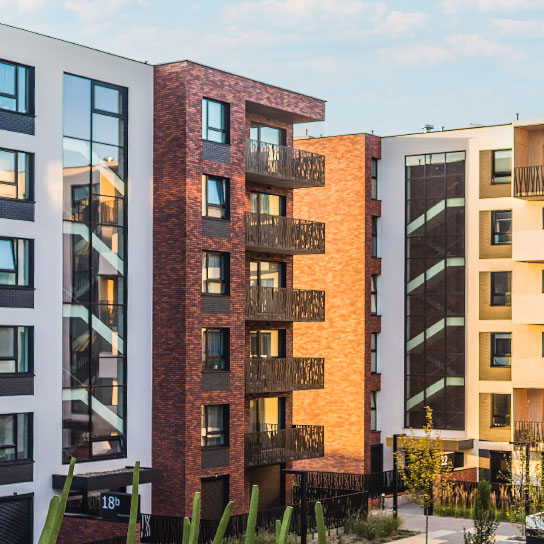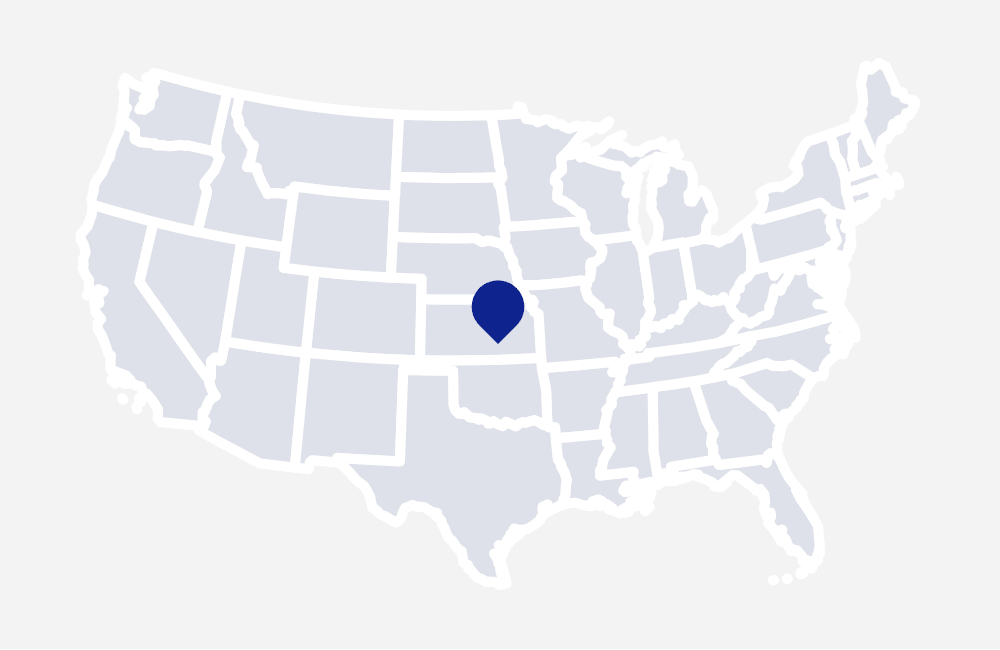 Results
Proudly supplying nationwide.
We're proud to offer clients across the nation modern cabinet options with an attention to detail and quality service.
Let's start a conversation.
Start with great people, high standards, and modern style. Start with Cabinet Systems.