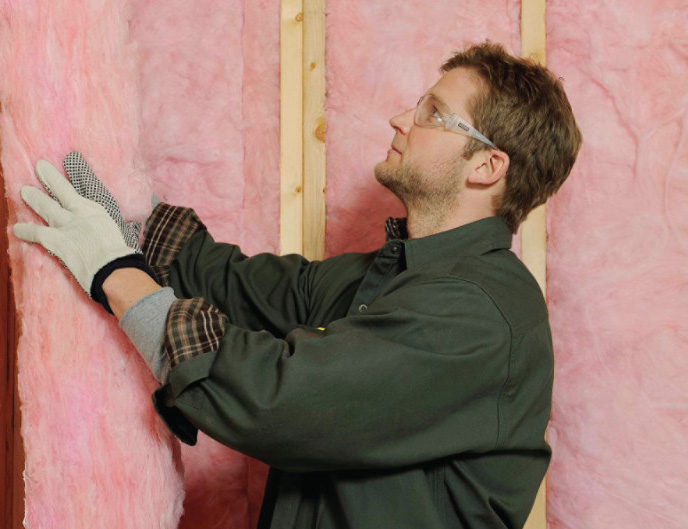 About Insulation Systems
Setting the standard.
Fast and responsive customer service and top-notch end results. It's just our way.
Fast, responsive service with minimal lead time
Exceptional regional reputation for quality workmanship
Loyal, well-trained workforce you can trust
Well-maintained, state-of-the-art equipment
With our well-trained workforce and our state-of-the-art equipment, we're proud to be the area's first name in insulation services.
We deal in premium fiberglass and spray foam products best suited to each project. These include loose-fill fiberglass Insulation, fiberglass batts, fiberglass blown-in wall system and open- and closed-cell spray foam.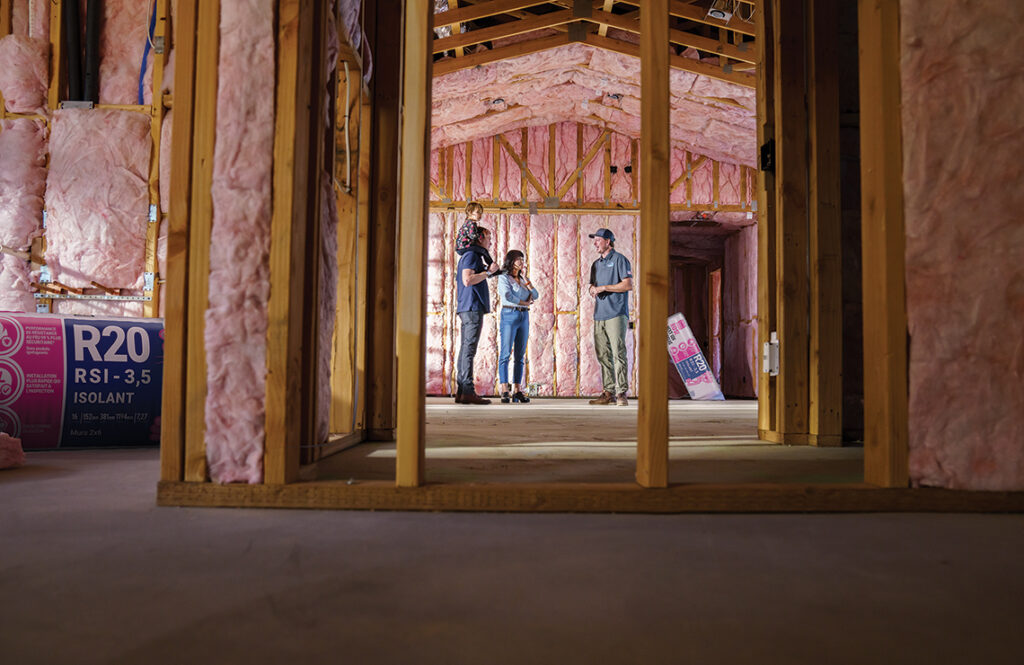 A Positive Experience
No matter the type of install, we have the training and experience to get it right, every time.
We're proud to have earned a positive reputation as the go-to for builders, contractors and homeowners throughout the region. All along the way, from our sales force to our installation team to our office staff to our manufacturers, we work together for you.
Let's start a conversation.
Start with great people, high standards, and best safety practices. Start with Insulation Systems.