Building value based on values.
Quality work and quality people. These form the backbone of all we do and are.
We're proud of our high standards. Through consistent results, we aim to become your go-to commercial multi-specialty contractor.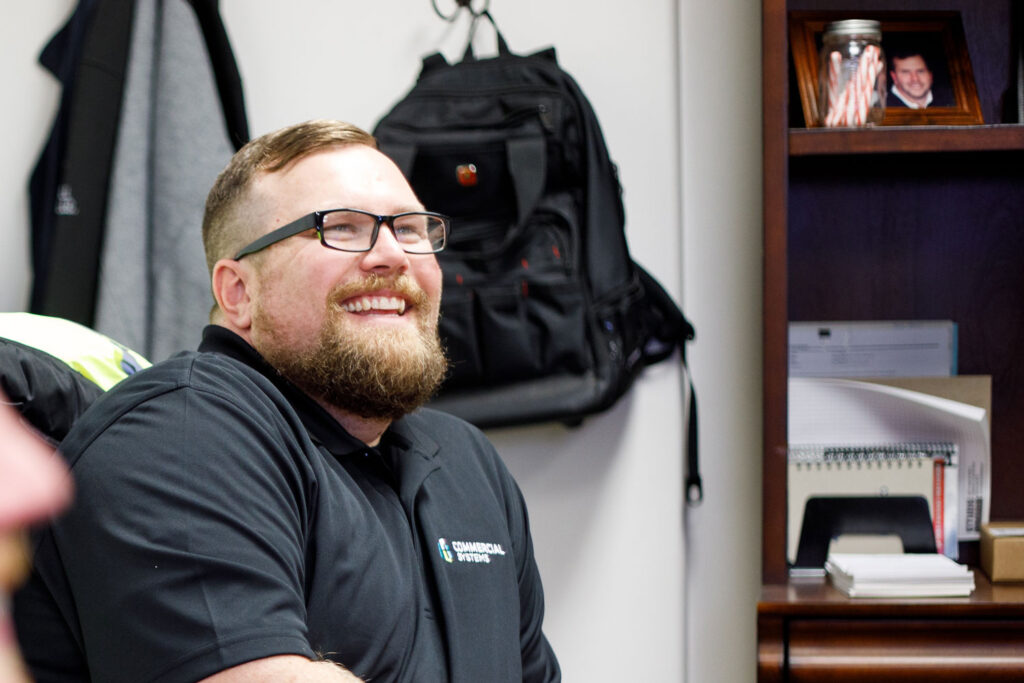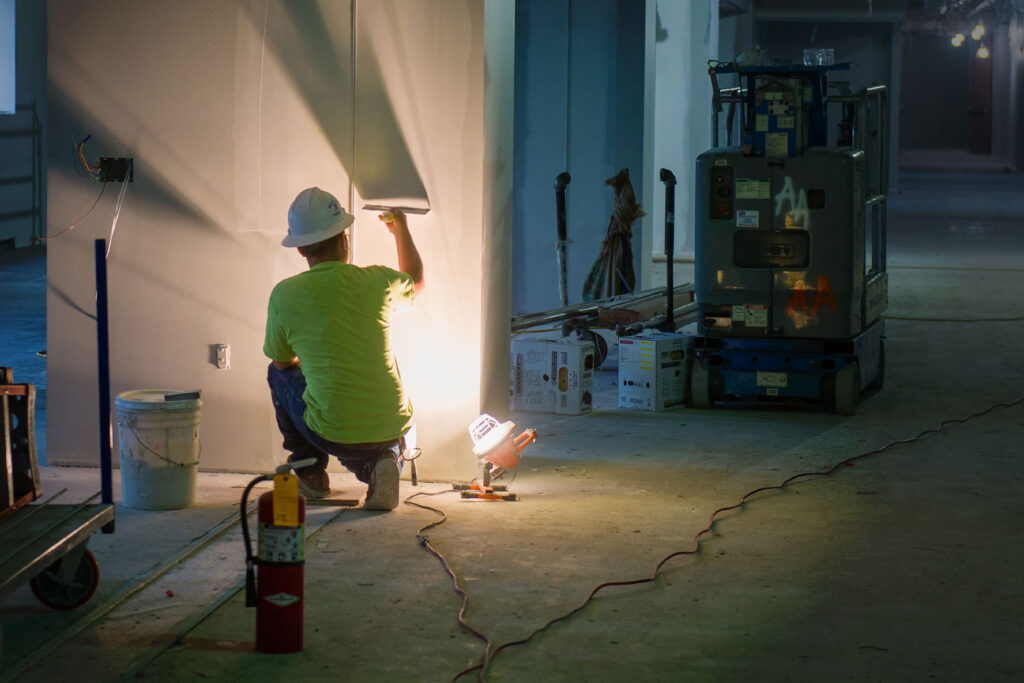 Our Services
On time. Within budget.
Our range of services has expanded over the decades of our history.
We offer multiple capabilities from carpentry and exteriors to metal stud framing and acoustical specialties and everywhere in between.
Framing
Cold-Formed Metal Framing (Load Bearing & Non-Load Bearing)
Light Gage Steel Trusses
Light Commercial Wood Framing
Insulation, Drywall & Sheathing
Interior Drywall Hanging & Finishing
Exterior Glass-Fiber Sheathing
Plywood Sheathing
Insulation
Acoustical Caulking, Fire Caulking, & Fire Safing
Finishes
Fiberglass Reinforced Panels (FRP)
Exterior Insulation & Finish Systems (EIFS)
Stucco
Metal Panels
Acoustics
Acoustical Ceiling Grid & Tile
Specialty Wall Panels
Specialty Ceilings Panels, Baffles, & Clouds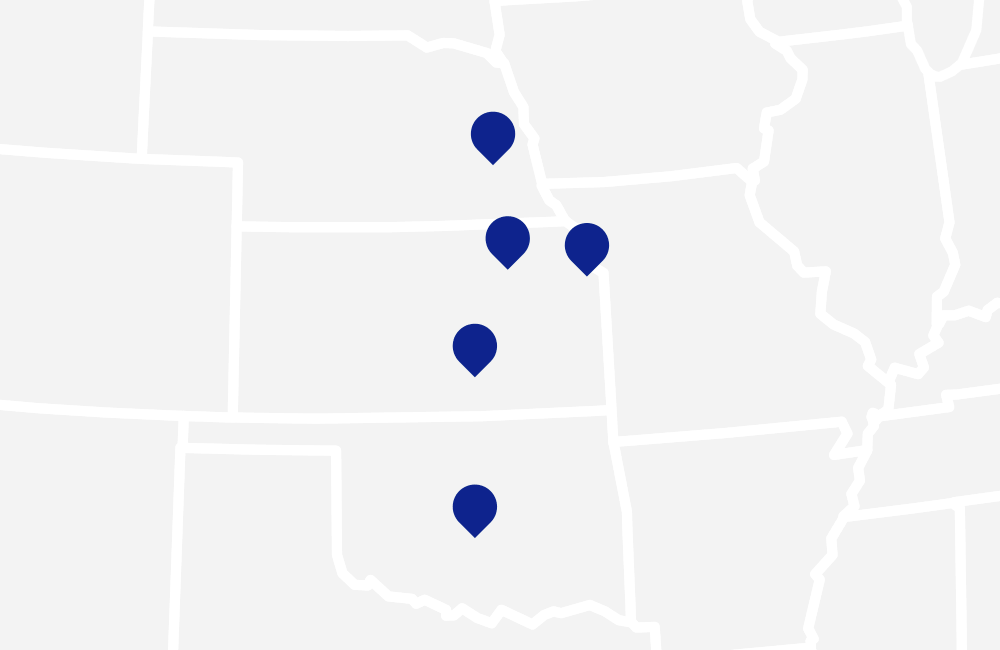 Results
Covering the heartland.
We're proud to serve Commercial Systems clients across Kansas, Missouri, Nebraska, and Oklahoma.
Let's start a conversation.
Start with great people, high standards, and best safety practices. Start with Commercial Systems.