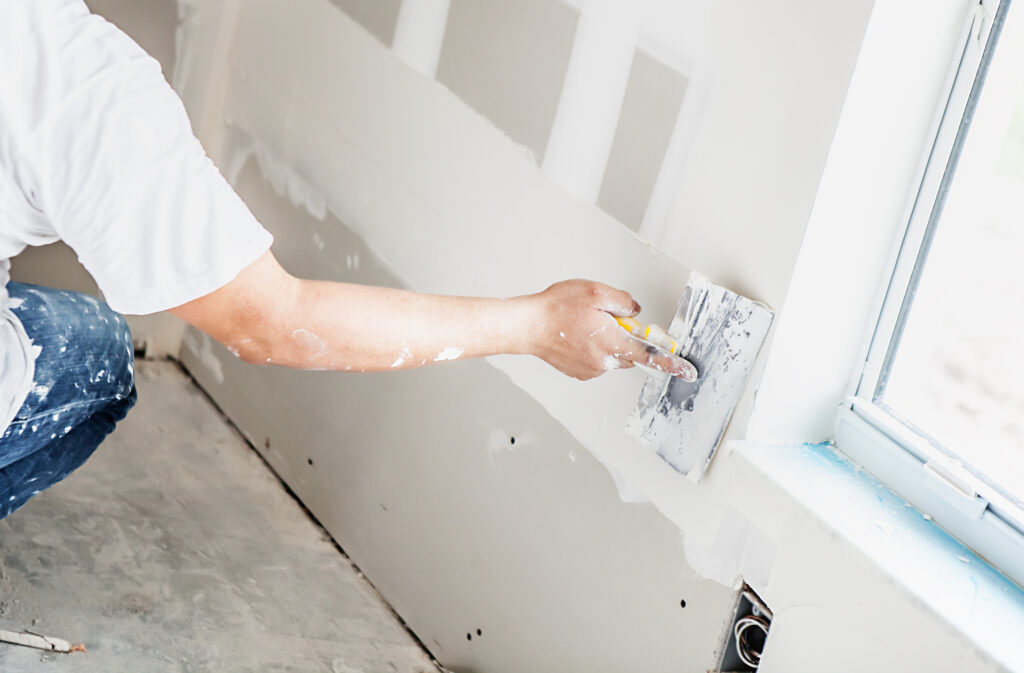 Building value. Count on it.
Make us your go-to for residential drywall.
Drywall Systems takes pride in building client relationships and delivering consistent results for drywall hanging, finishing, and texture.
Our Services
Quality. On time. Within budget.
Our range of services has expanded over the decades of our existence. So has our ability to perfect each one.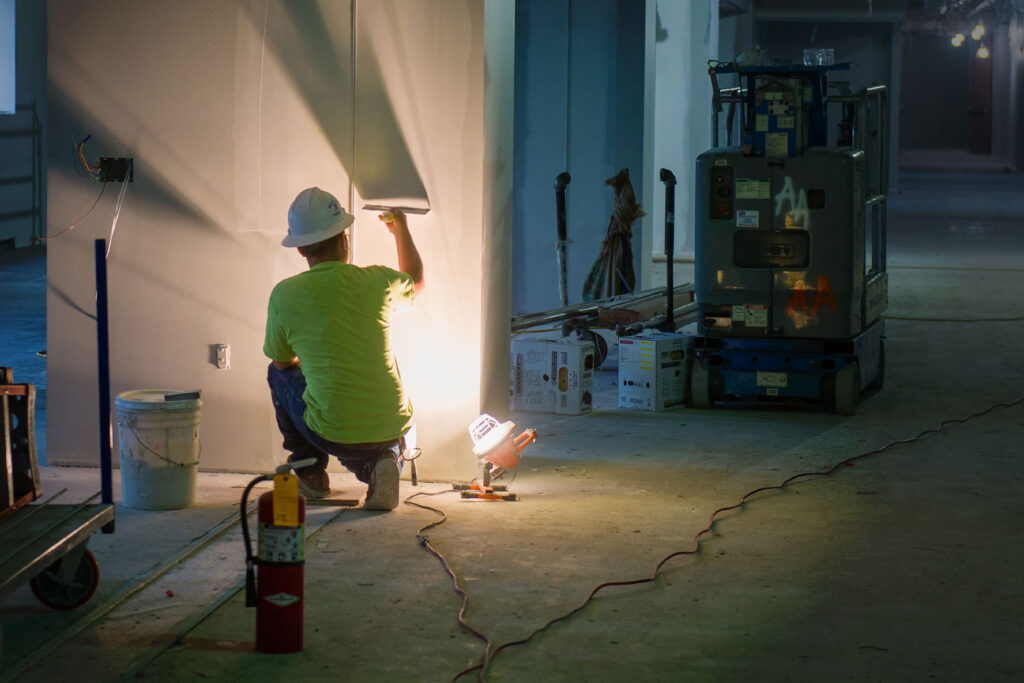 In the Beginning
Drywall roots.
Established in 1988, Drywall Systems has been serving customers with professional craftsmanship and quality work for over 30 years.
Today we offer so much more than drywall, but we hold close the spirit of building something from the ground up.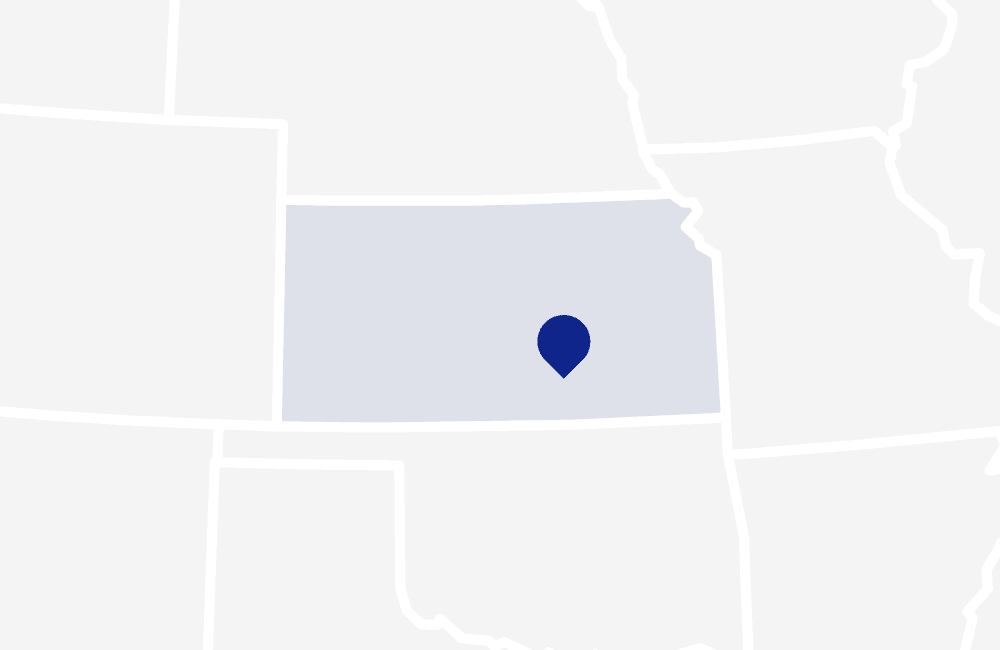 Results
Covering the heartland.
We're proud to serve clients across the Kansas region.
Let's start a conversation.
Start with great people and high standards. Start with Drywall Systems.