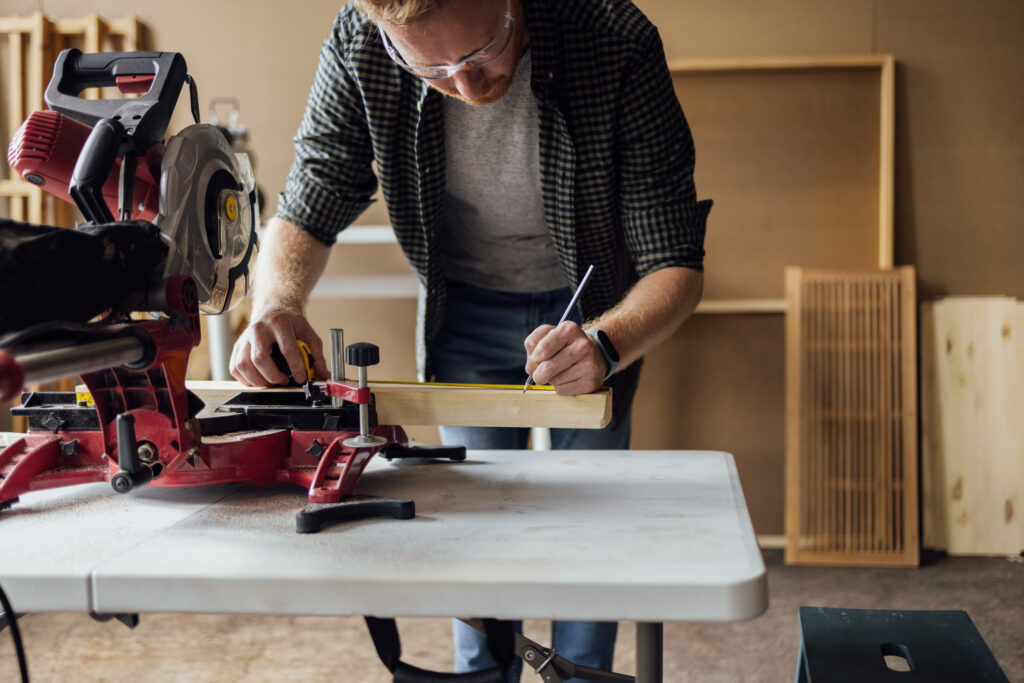 High-end craftsmanship.
Don't leave your home remodel or addition to chance. Remodel Systems puts as much attention to the details of your home as you do living there every day.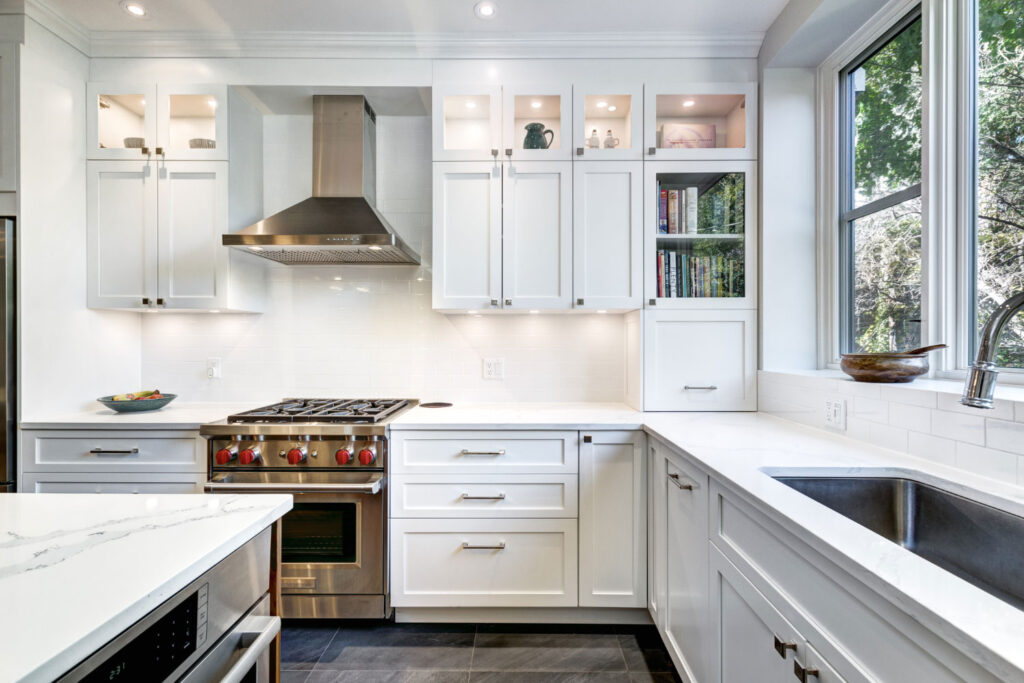 Our Approach
Nothing less than best.
Our dedication to high standards and attention to detail mean your remodel can become everything you've dreamed of and more.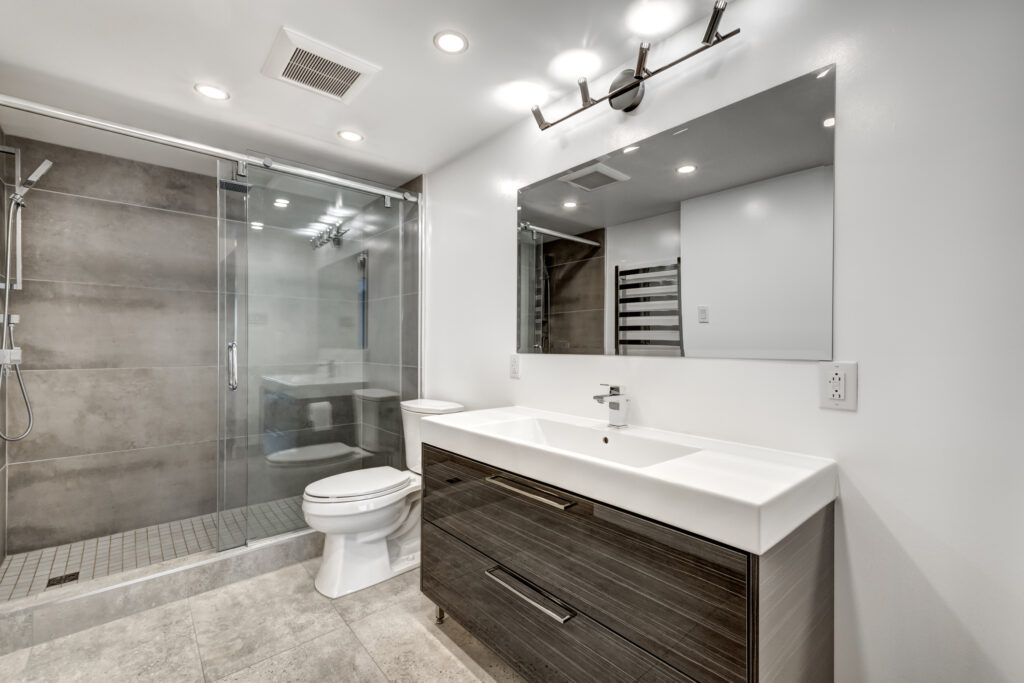 Capabilities
Jack of all trades.
Master, too.
From room renovations to home additions and anywhere in between, we are committed to achieving the results that match your high expectations.
Kitchens
Bathrooms
Additions
Outdoor Living
Basements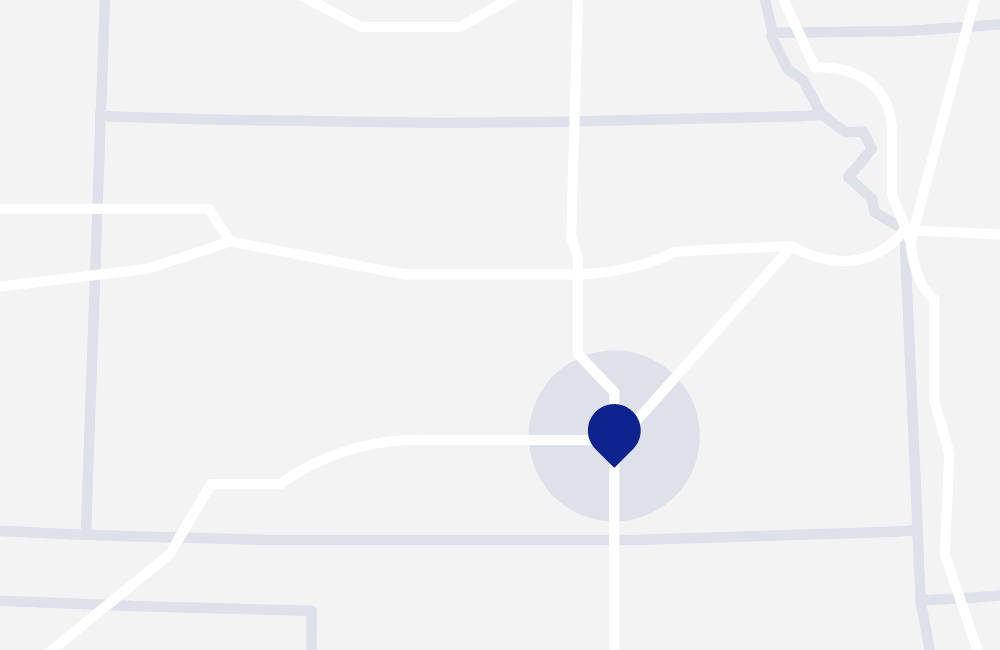 Results
Serving the greater Wichita area.
Our expertise travels the Wichita and surrounding area to help bring your home remodel dreams to life.
Let's talk about your project.
Start with great people, high standards, and best safety practices. Start with Remodel Systems.