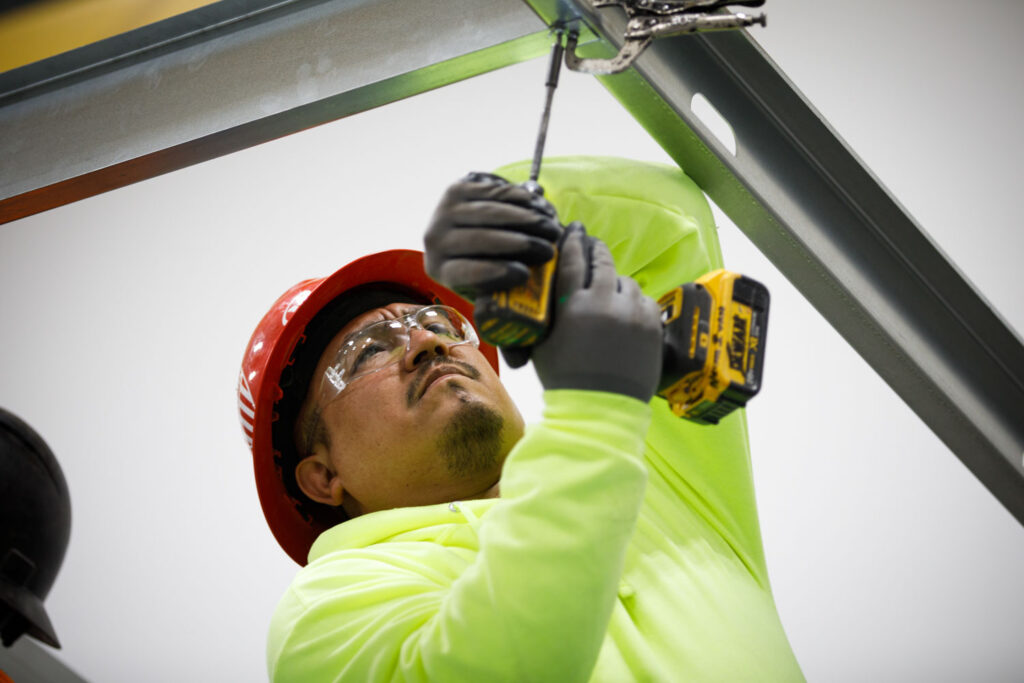 Our Services
Our standard for ourselves is high.
With decades of experience and a commitment to going above and beyond, Commercial Systems can work within your budget and your timeframe.
Our range of services has expanded over the decades of our existence. So has our ability to perfect each one.
Framing
Crucial to the success of your commercial project is knowing what your framing options are and which is best for your situation.
Cold-Formed Metal Framing (Load Bearing + Non-Load Bearing)
Light Gage Steel Trusses
Light Commercial Wood Framing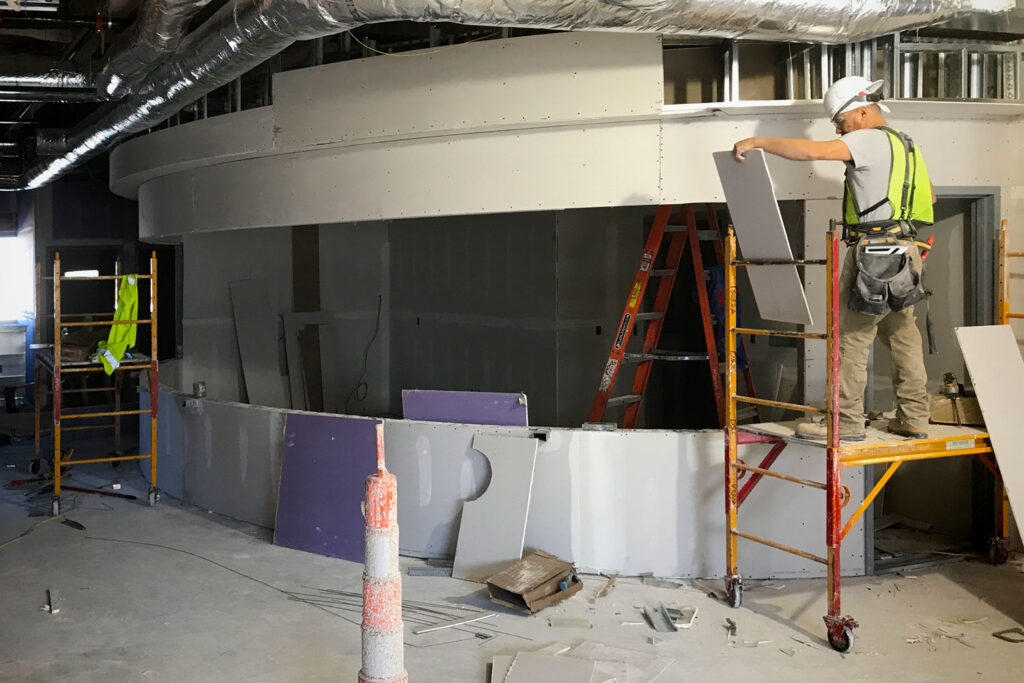 Insulation, Drywall & Sheathing
We provide both rough and finish carpentry for commercial construction projects, inclusive of insulation, sheathing, drywall texturing and more.
Interior Drywall Hanging & Finishing
Exterior Glass-Fiber Sheathing
Plywood Sheathing
Insulation
Acoustical Caulking, Fire Caulking, & Fire Safing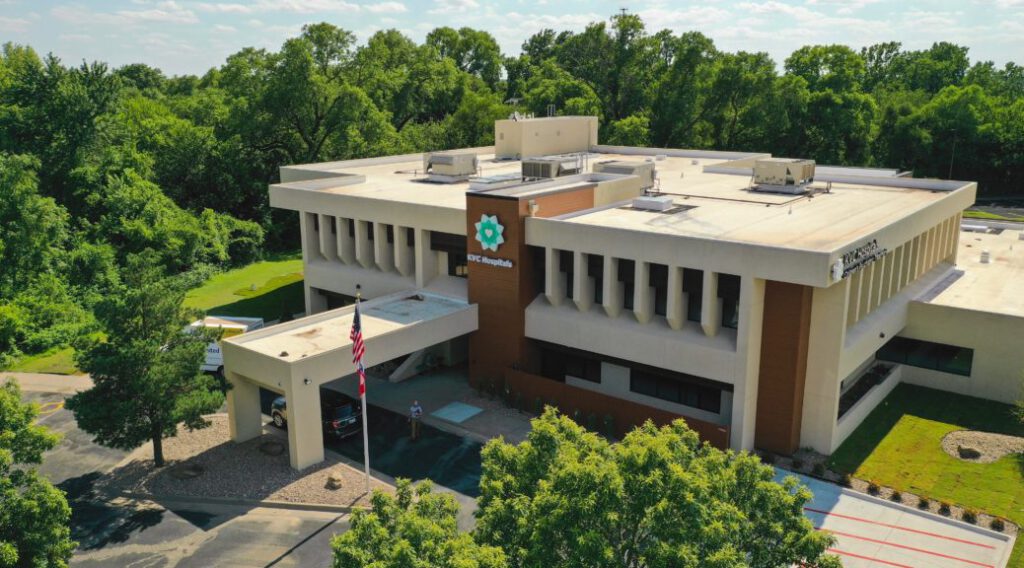 Finishes
Our experience with exterior finishing techniques leads to projects that run smoothly and results that make an impression.
Fiberglass Reinforced Panels (FRP)
Exterior Insulation & Finish Systems (EIFS)
Stucco
Metal Panels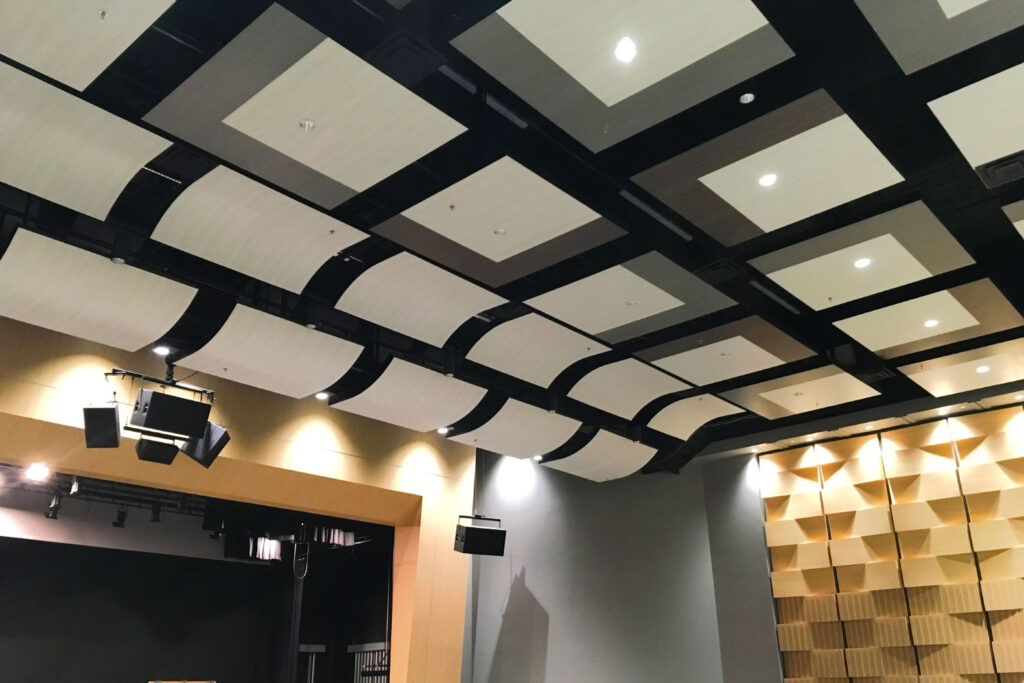 Acoustics
Meeting rooms and performance spaces are unique in their need to handle sound and acoustics productively. Rest assured, we've been there before.
Acoustical Ceiling Grid & Tile
Specialty Wall Panels
Specialty Ceilings Panels, Baffles, & Clouds
Let's start a conversation.
Start with great people, high standards, and best safety practices. Start with Commercial Systems.